Hey everyone!
I made a few nasty, dirty animations for a collaboration called MONSTERFUCKERS organized by @o.g_parshedona
produced by @tohu_collective
And the great news is, it's gonna premiere at the animation film festival in Annecy! @annecyfestival
It will be the first time anything I've made is screened there, so I'm very excited!
I will be attending the festival personally so if you're there, hit me up!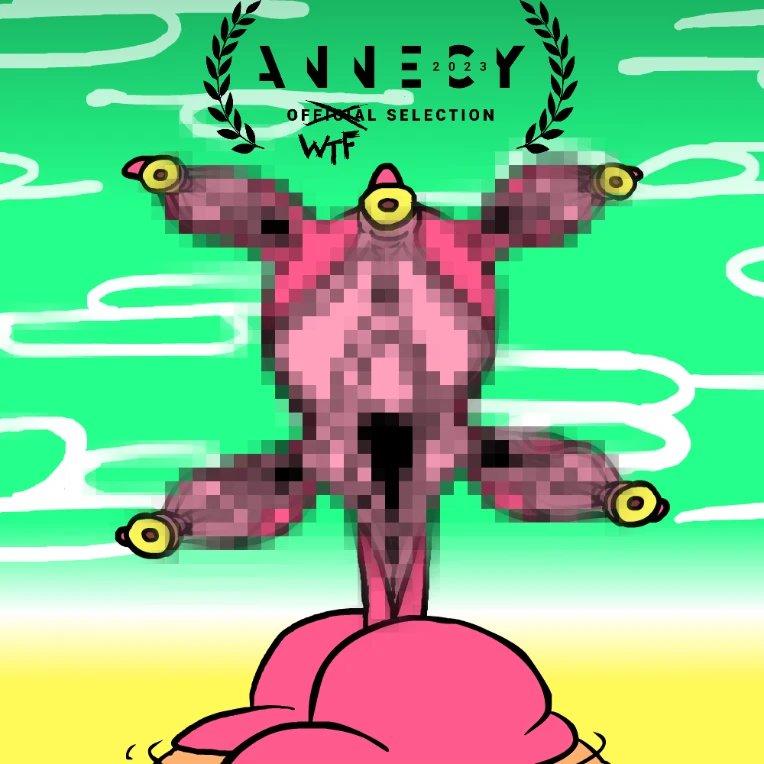 In other news, I've been learning front-end-development!
I already got a nice grip on html and css, and now I'm working on javascript.
I'm doing it mostly for new career opportunities but I might try and program my own game someday, who knows!
Also:
I've had to deal with a very stressful kitchen renovation (and some other personal issues), to the point that it gave me massive heart palpitations and an identity crisis. At some point I even thought I got a heart attack and called an ambulance.
It was just stress luckily.
To lift myself up again, I made some 3D hybrid sketches which were very therapeutic to make:
After that I think I recovered what's left of my self-esteem, and I'm now back in the saddle!
I know I am not always very active, and don't interact with my fans enough, but I still wanted to let you know I appreciate you.
Thanks for all the support throughout the years!
Even back when I was a brat, lol.
And thank you, Newgrounds! 👍
Cheers!