Awwww shit son it's my birthdaaaaaay
I'm 32 now
Also, I've been slowly working on an idea for a new movie, but I'm not promising anything yet!
I did some style tests for it here: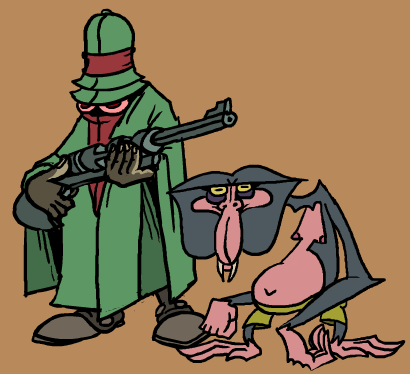 There's also new comics available on my nonsense website, skunkweasel:
http://skunkweasel.com/comics/
I'm now hosting comics of my good friend @StingerCorps
I also got some other secret projects going on, so brace yourselves!
And I haven't died of corona yet!
I guess that's it
Cheers