Hey everyone!
Exciting news! I got my own show on Nick!
ROCK SCHPEIDER AND PICKLE BOY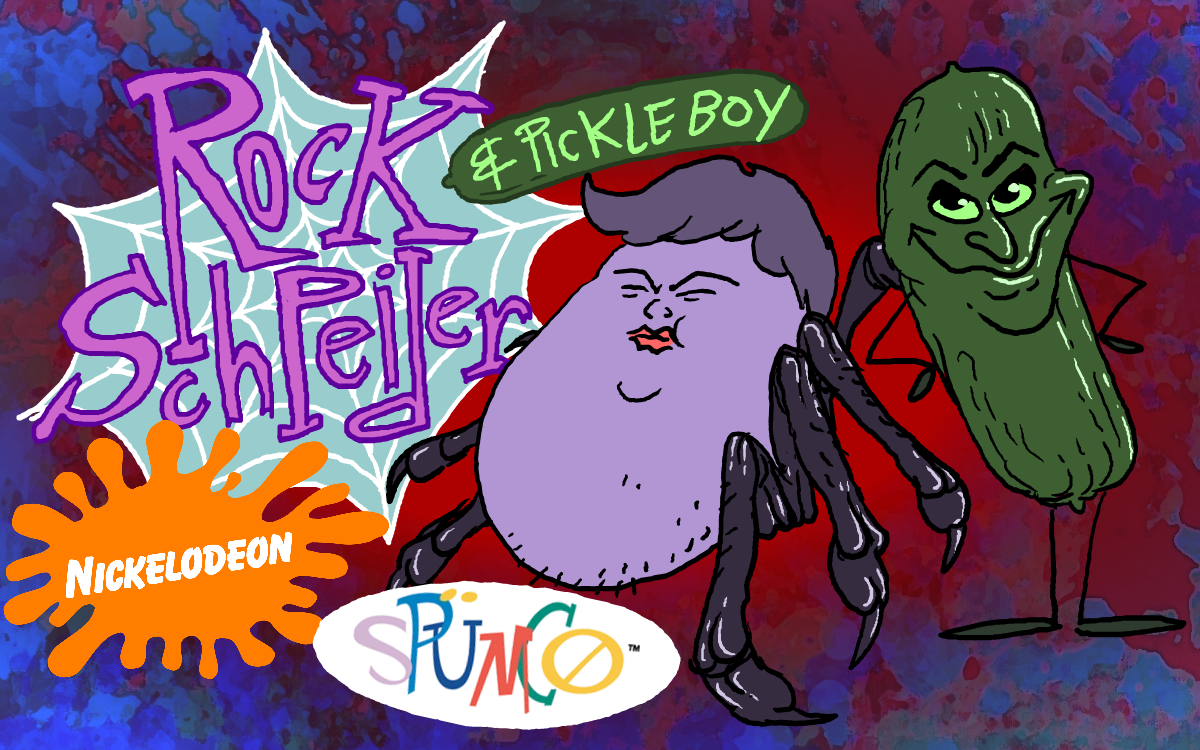 ROCK SCHPEIDER (tm) is a fat, hairy, invertibrate that likes crawling into tiny cracks.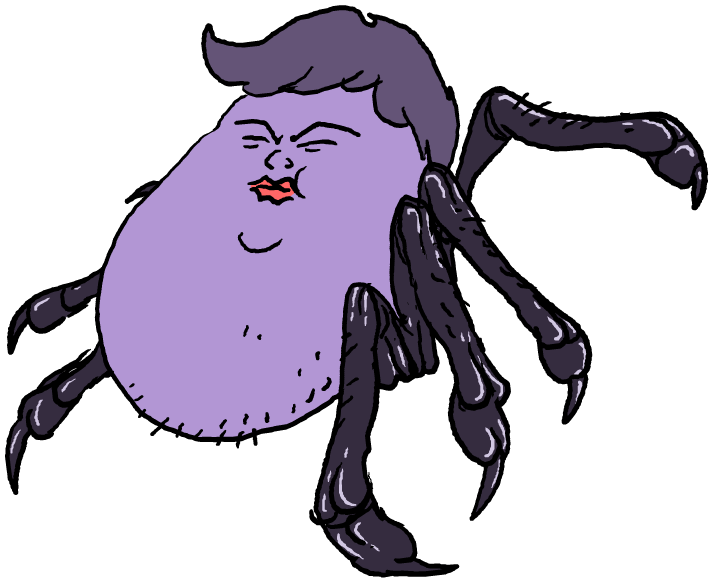 However, his peaceful mornings are always ruined by party animal, and REGISTERED SWAG OFFENDER, PICKLEBOY (tm)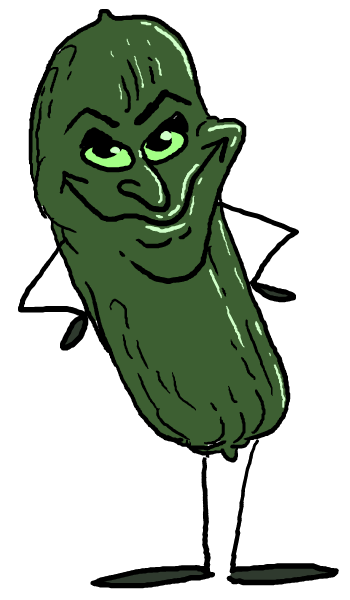 Get into some WILD ADVENTURES involving secret pool parties, internet rumors, and casting couch hijinx.
Together with Spümcø I will breathe live into this zany show aimed towards young boys and girls between 12 and 16 who like skinny dipping, yaccuzis and older men.
It's Hollywood's biggest open secret that this show will be a smash hit!